Your LASIK Surgery Journey – Before, During and After
While glasses and contact lenses are great for improving your vision, they can be inconvenient and expensive to maintain. Moreover, they are merely temporary solutions to a less-than-perfect vision.
You can have LASIK surgery done to correct your refractive error more permanently. It is incredibly commonplace nowadays; we are verysure that you would know of relatives or friends who have undergone the procedure themselves.Despite that, do you know what happens pre-LASIK, on the D-Day and post-LASIK? If you are considering of undergoing this procedure yourself, now is the best time to find out!
Before LASIK Surgery: Research & eye evaluation
Even before committing yourself to laser eye surgery, you have to do your research to find out if LASIKis right for you. And there are three main types of procedures to choose from, which areLASIK, ReLEx® SMILE  or Advanced surface-based procedures (e.g. TransPRK& Epi-LASIK).Research thoroughly their pros and cons before settling on a single one.
We may have heard stories of people who have successfully corrected their vision using laser eye surgery, but do you know that you may not be suitable for it?If you are younger than 18 years old and your eyesight have not stabilised yet, your doctor may advise you to come down again a few years later. The same case if you are currently pregnant or breastfeeding, where your vision would be fluctuating due to the pregnancy hormones. There are various medical conditions that may compromise your healing and as a result, deem you unsuitable for laser eye surgery. When in doubt, you can get in touch with any LASIKclinic to clarify regarding your condition.
Now that you've decided that laser vision correctionis viable for you, you can then choose a LASIK clinic and secure a date for your eye evaluation appointment.The myriad of eye check and doctor's consultation will be a necessary pre-requisite to know if you are suitable for the procedure. If you've got any questions, this will be the best time to fire away!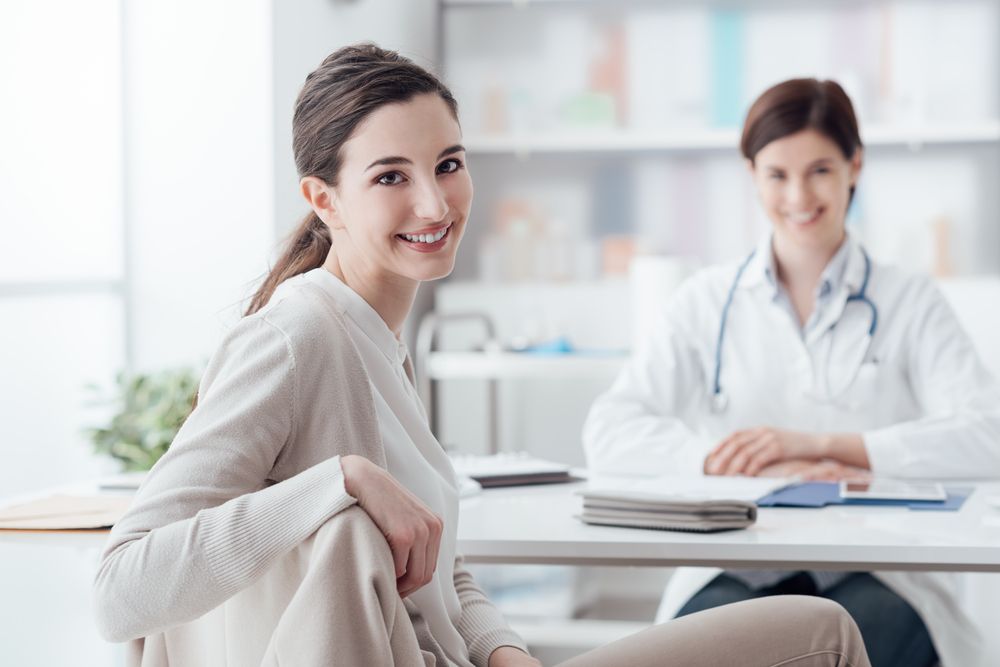 P.S. You must stop wearing your contact lenses for a few days prior to the suitability eye evaluation day; don't forget to check with your clinic regarding this too!
During LASIK Surgery: The D-Day
As with the evaluation day, you must stop your contact lenses wear before your D-Day too. Go to the clinic with bare face – meaning free from any make-ups, lotions, creams, or whatsoever. Not even your perfume or deodorants as the laser machine is sensitive to vapours.Don't drive down to the clinic as you will not be able to drive back afterwards. Get someone to accompany you to the clinic if possible, otherwise, you can always ask the staff to help you to hail a cab after the surgery.That's more or less for the preparations you have to make.
There will be anaesthesia eye drops administered before the start of your procedure (thankfully, not in the form of injections)! And all you have to do throughout is simply to lie down on the surgery bed and stare at the laser light as the eye surgeon does his magic. Depending on the laser eye surgery you choose, the procedure time will vary.
After LASIK Surgery: Post-op care
Immediately after the surgery, it is normal if your eyes may feel extra sensitive to light and sometimes, it may be teary and stinging. A word of caution: do not rub your eyes no matter how much you feel like doing it – for a week or so as this will disrupt the healing process.
The post-op care after laser vision correction procedures is quite straightforward. You've got to keep your eye area clean at all times to prevent eye infection. Keep your UV-protected sunglasses on when you are outdoors for the first 4 to 6 weeks.Adhere closely to your doctor's advice, apply the prescribed eye drops given to you and attend all the follow-up consultations as advised by your doctor. This will ensure that your recovery journey is a smooth and pain-free one.